Other Programs
Multi-sensory Approach to Cognitive Training
A multisensory approach to identify and improve areas of cognitive weakness such as auditory and visual discrimination, memory or processing speed.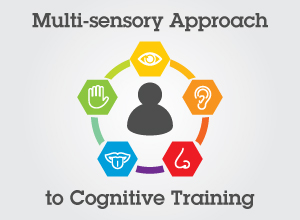 ---
Structured programs for Literacy
Literacy training would include and address issues with Phonological Awareness, Phonics for reading and spelling, sight words, reading fluency, grammar and comprehension skills.
---
Phonics Group
Phonics Group for children aged (4 -7), who have basic verbal skills but require additional support for reading and writing. Teaching the foundations of phonics through songs and games.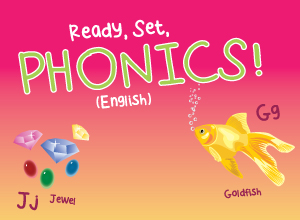 ---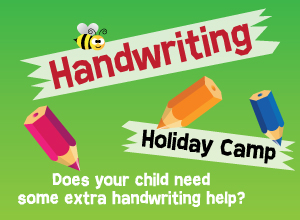 Handwriting Group
A handwriting group for children aged (4 - 6) to help with organization and pre-writing skills, pencil grip, written fluency and letter formation.
---