Educational Therapy Summer Program
About Us
Educational Therapy Summer Programm
Educational Therapy Summer Program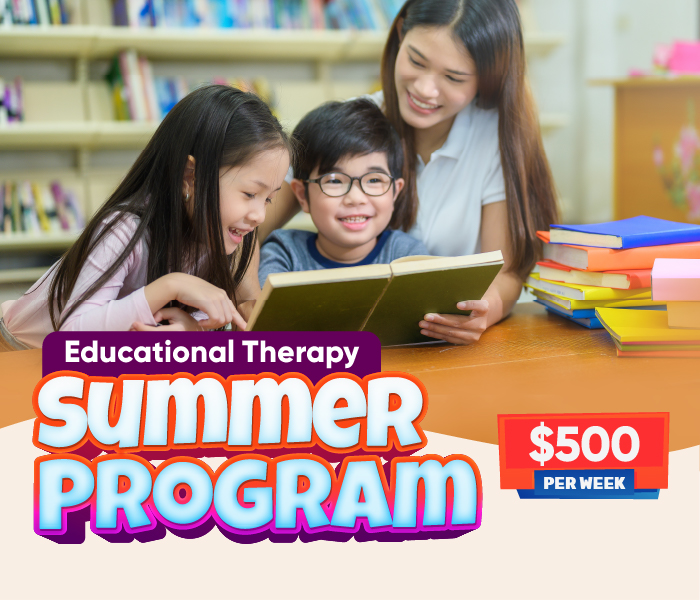 Dynamics Therapy Centre is pleased to introduce our new Edunamics Summer Program for the months of June and July.
The program will run for 4 weeks and is extended to children ages 6 - 10, for 2 hours daily, from Tuesdays to Fridays.
Program has ended.
Dynamics Therapy Group of Companies strictly follow all guidelines set by MOM, and adhere to the maximum number of students who are allowed in a classroom at any given time.
Call 6100 9235 or WhatsApp 9380 6207 to find out more!
You can also email us at info@edunamics.com.sg
Children can take part in either of the following programs:

1 hour Literacy,1 hour Math
2 hours Literacy
2 hours Math
Children will be exposed to fun and exciting learning strategies that also focus on building upon foundational concepts. The program will be conducted by trained educational specialists. Students will also be introduced to a variety of multisensory learning tools, and cognitive activities that support everyday learning at school.